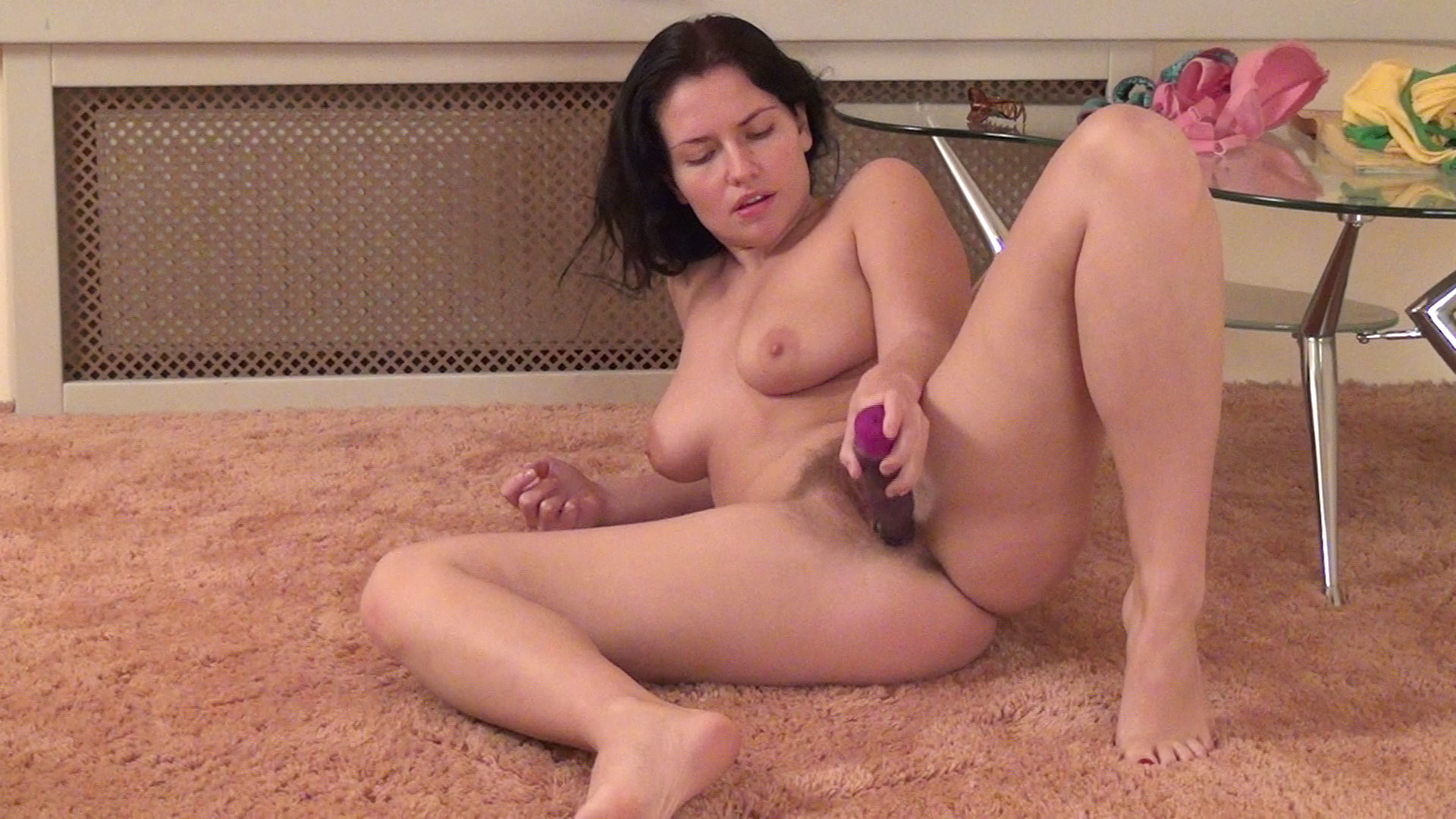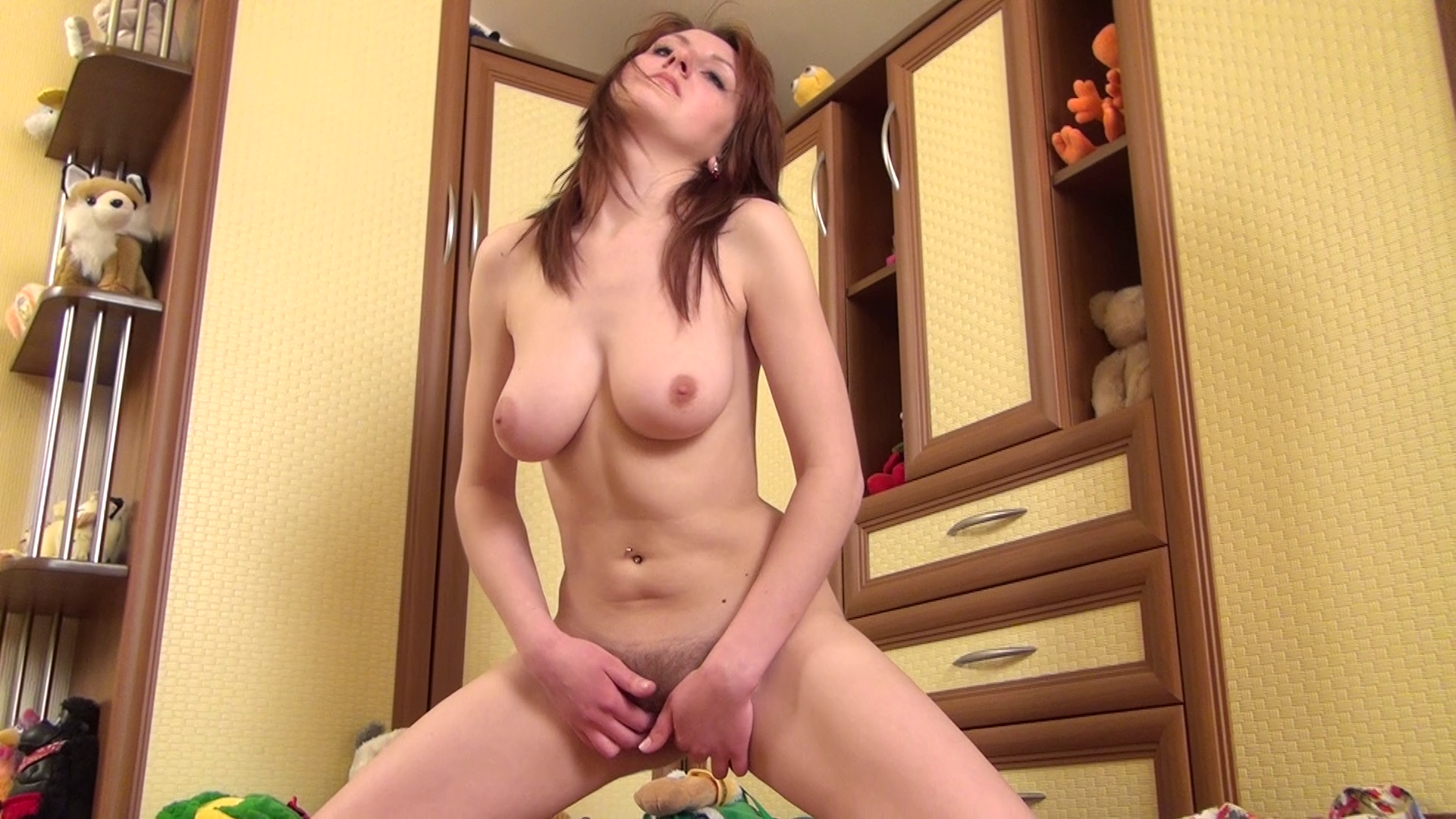 Rabbit Masturbation

This girl like toy rabbit. Also she likes to masturbate. She puts her fingers in her deep and hairy hole and gets an orgasm

BUY ONLY THIS VIDEO JUST FOR $3.99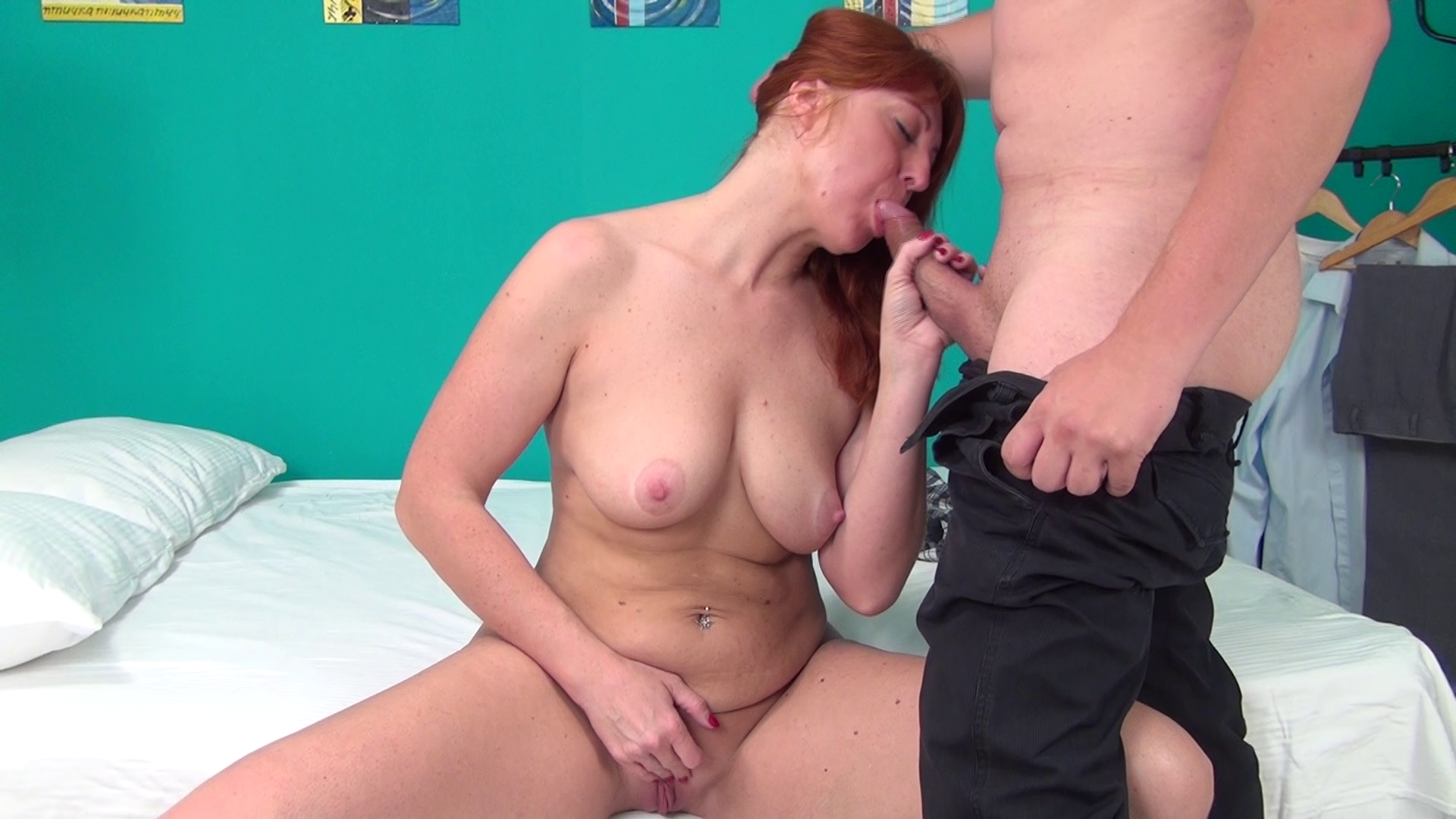 HACKER SAFE certified sites prevent over 99.9% of hacker crime.
2257 Record-Keeping Requirements Compliance Statement
Copyright © 2002 - 2009
www.ClassyBucks.com
Content Produced by
www.Classycontent.com
3D department All rights reserved.

Rabbits Porn Reviews